The Sweet Spot is an ice cream shop located in Cannonsburg Ski Area outside Grand Rapids, MI. This branding project started with research, mood boards, sketches, and logo creation, and moved into a complete brand design. Overall, as the sole designer for this project, I created every web and print asset for this ice cream shop. This included the logo and overall brand, social media advertisements and promotions, menu design, posters and flyers, signage, hats and cups, and much more.
My goal for this brand was for it to be fun, playful, memorable, and transferrable across all mediums. This ice cream shop is open during the summer only, so I played with the bright, fun, and warm colors, integrating my hand lettering and illustrations into the brand.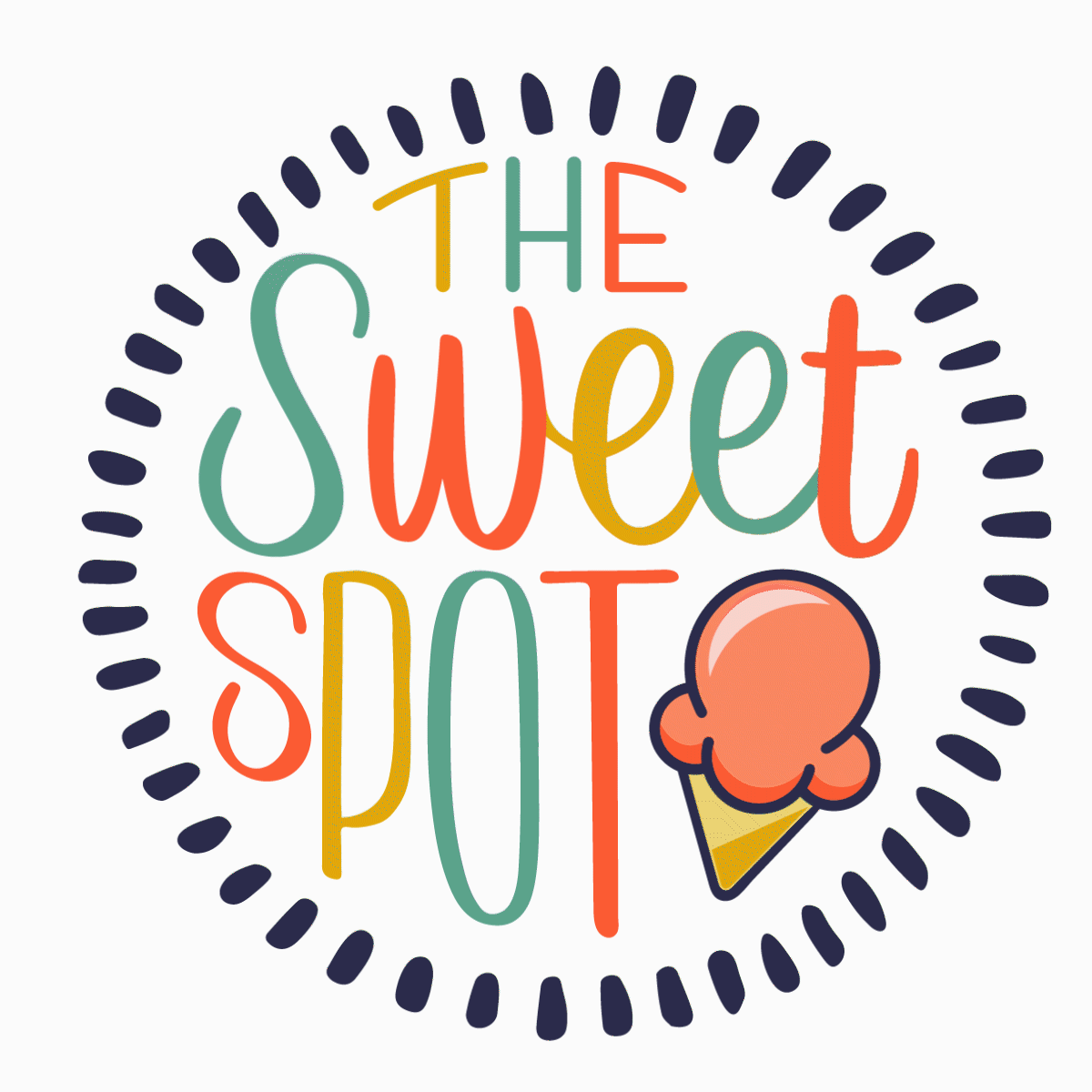 While picking the fonts for this brand, I needed something that would be clean, bold, and pair well with the hand-lettered font in the logo. Therefore I choose Rift Soft for the headers and Clockwise as an accompaniment for the body text and other supporting assets. 
For the colors, I wanted to go bold and create a cohesive color story that the entire brand could be centered around. 
These menus were printed large scale and hung up on the walls around the ice shop and ordering counter, more for display than a handheld menu. 
Social media posts and hard goods: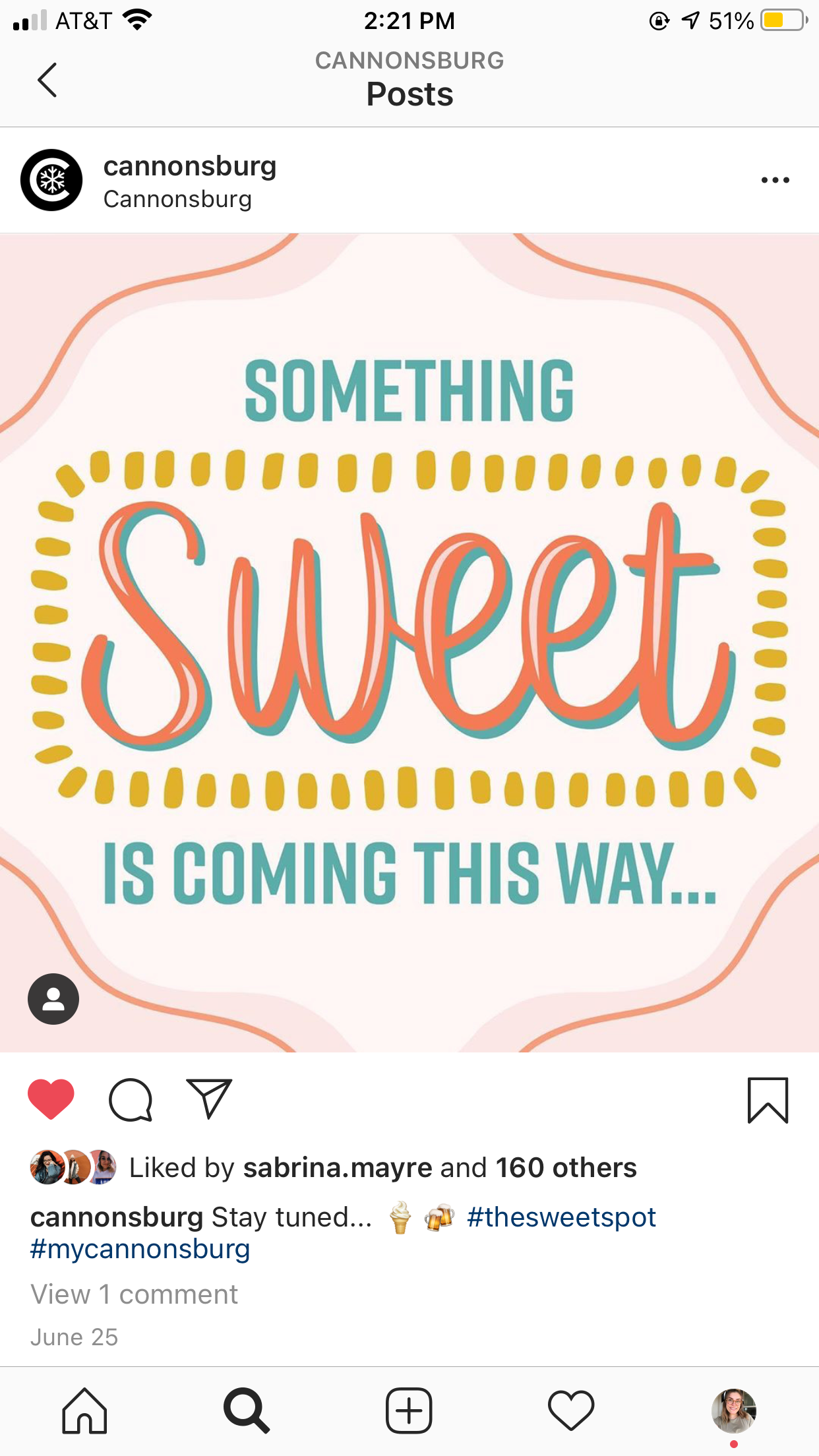 Below was part of my process for this brand creation. I created several moldboards and let the owners pick from them, the one featured below was the winner. I then went through several rounds of logo sketching before we decided on the final one!